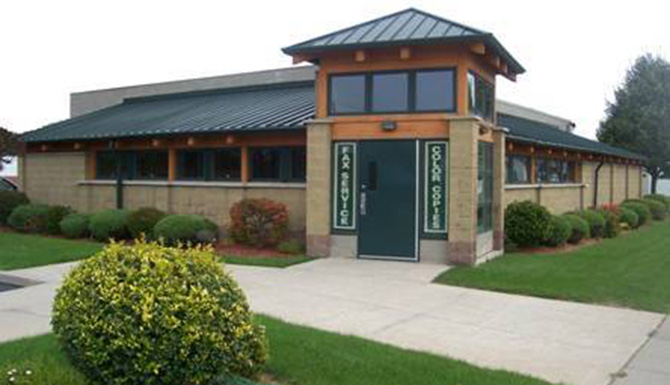 Come and Visit Rapid Ray's
After 19 years in a small rental location, Ray decided that a new and larger location was necessary to keep providing the service that our customers have come to expect and depend on.
In 1992, Rapid Ray's Printing & Copying Inc. moved into a newly-constructed 5,000 sq. ft. facility in downtown Buffalo, NY. The building was designed to provide an efficient and smooth flowing work environment. Rapid Ray's is now providing customer service that is second to none!